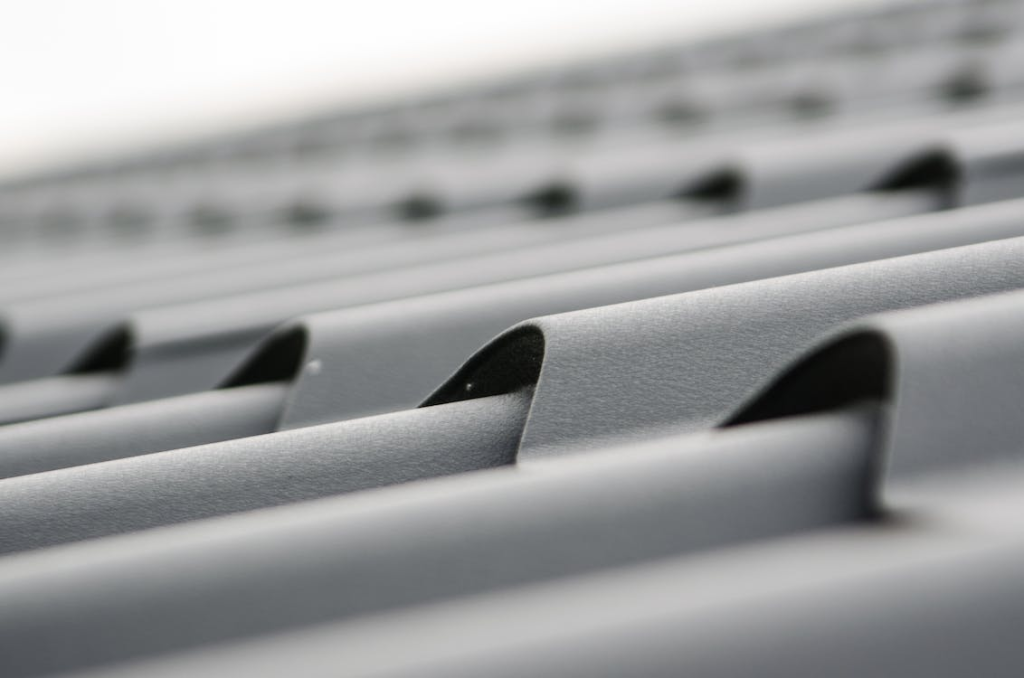 Roofs can damage over time as they are constantly exposed to strong winds, rainfall, dirt, and other outdoor elements. Fortunately, homeowners in Westchester County have a wide range of options when choosing new residential roofing materials.
A combination of durable roofing materials and the best roofing contractor in Westchester County is a recipe for success. This blog covers the top roofing materials you can consider. So, keep reading!
Residential Roofing Materials: Choices for Homeowners
1. Asphalt Shingles
Asphalt shingles are among the most common roofing materials for homes. They are budget-friendly, simple to install, and come in various colors and designs. Asphalt shingles are highly durable and can withstand moderate weather conditions.
However, they are prone to damage from severe weather conditions like hail storms. You can extend the lifespan of asphalt shingles by hiring a roofing contractor in Westchester County for regular maintenance and repairs.
2. Metal Roofs
Metal roofing has grown in popularity in recent years owing to its durability and adaptability. Metal roofs are available in various materials, including steel, aluminum, and copper. If you maintain them regularly, they can last for 50 years or more. Another benefit is that it is fire, rot, and insect resistant.
Furthermore, metal roofs are also energy-efficient as they reflect sunlight. Thus, they can lower electricity bills during the hot summer months. However, you must note that metal roofing is relatively more expensive than other roofing options. Also, you must ensure proper installation to prevent leaks.
3. Slate Roofing
Slate roofing is a top choice for homeowners seeking a classic and elegant exterior. It is made from natural stone. Additionally, slate roofing provides excellent insulation and reduces energy consumption. However, it is heavier than other materials. Thus, ensuring your home's structure can support the added weight is essential.
4. Concrete Roofing
Concrete roofing offers a durable and cost-effective solution for homeowners. This material is pest and rot-resistant, making them excellent for various conditions.
Moreover, concrete roofs require little care and can survive for decades. However, they are heavier than asphalt shingles and require structural support. Additionally, they require occasional inspections and repairs to address cracks or damage.
Final Word
Do you require roof repair in Westchester County? Look no further than Golden Touch Renovation! We use the best roofing materials, including metal, concrete, and more. Our experts help restore the beauty of your home. Get in touch with us today!