Your roof is an important component of your house as it protects you and your family from the outdoor elements. Therefore, you must keep it in its top shape. However, over time, roofs may get damaged due to exposure to extreme weather conditions.
When it comes to roof repairs, hiring the best roofing contractor in NY is crucial to ensure the job is done professionally. Golden Touch Renovation is among the leading roofing companies in Yonkers, NY, owing to its expertise and commitment to superior customer service. If you are considering selecting a roofing contractor in NY for professional roof repairs, this blog covers some factors you should consider!
Choosing the Right Roofing Contractor: Yonkers' Guide to Quality Roof Repairs
1. Year of Experience
The number of years the roofing contractor in NY has been in business is an important factor to consider. Look for a contractor with several years of experience and successful past projects. Golden Touch Renovation has over five years of experience in helping homeowners ensure the exterior and interior of their home is in perfect condition.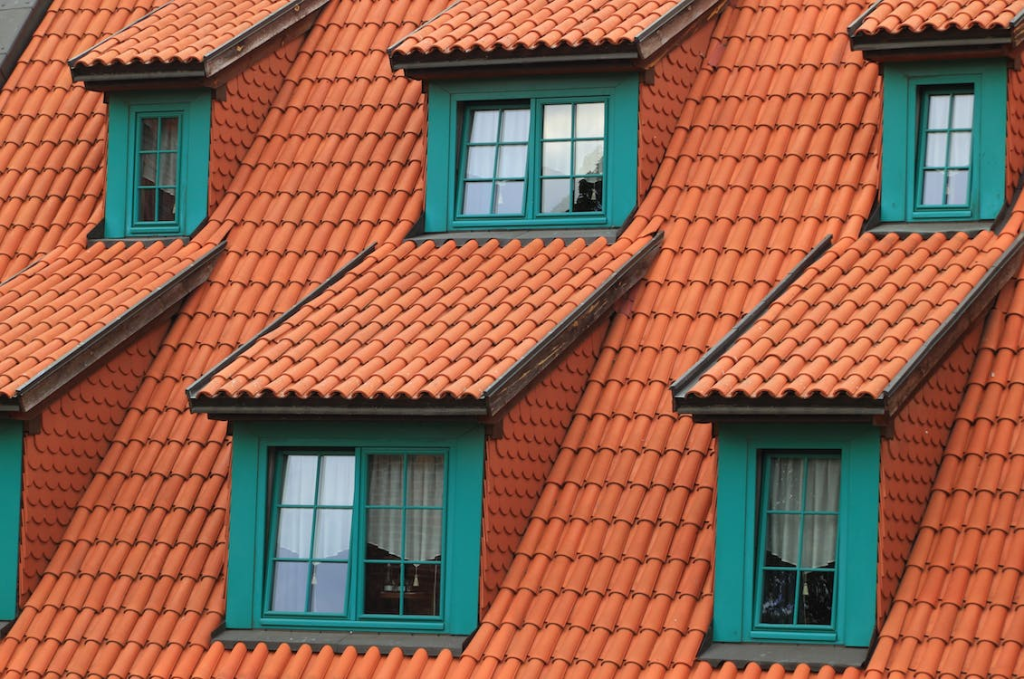 2. Reputation and References
Before deciding, you must check the roofing contractor's reputation and references. Read customer reviews and testimonials to assess the experience of past customers. Golden Touch Renovation has built a strong reputation in Yonkers by delivering high-quality workmanship and exceptional customer service.
3. Price Estimates and Contracts in Writing
Another tip is to get formal price quotations from several contractors. A price estimate document should cover the extent of work, materials required, and overall cost.
Golden Touch Renovation offers clear and precise estimates to its customers. Therefore, you know what you're paying for when you hire them.
4. Communication and Customer Service
Effective communication is critical throughout the roof repair process. Therefore, you must choose a responsive contractor who keeps you in the loop regarding the project's progress.
Golden Touch Renovation prioritizes clear communication and superior customer service. Our customer service representatives will respond to your questions or issues promptly. We also ensure you are fully informed every step of the way.
Final Word
If you are searching for a roof repair Yonkers NY, look no further than Golden Touch Renovation! Our services include roofing and remodeling homes, water damage and restoration, etc. Get in touch with us today to learn more!