At Golden Touch Renovation, we understand the transformative power of a fresh coat of paint. Whether you're a property holder looking to rejuvenate your space or a business owner who's looking to make a lasting impression on their clients, our exterior and interior painting services in the Bronx are designed to meet your unique needs.
Why Hire Our Contractors?
 Our team of experienced painters is dedicated to delivering exceptional results. With years of experience, we are familiar with all the latest techniques and trends, ensuring that your project is on time. We take pride in helping our clients make informed decisions, and providing expert advice throughout the project.
 We know that every project is unique, and our painting contractors will take the time to learn all about your specific requirements. Whether you want to create a warm and welcoming environment in your home or you want to make a bold statement with vibrant colors in your office space, we have you covered.
We believe that quality work starts with quality materials. Golden Touch Renovation uses premium paints and coatings that not only provide a beautiful finish but also stand the test of time. This commitment to quality ensures your investment will look great for years to come.
As an affordable painting company, our competitive pricing model makes professional painting services accessible to all. We believe that high-quality work doesn't have to come with a high price tag. Golden Touch Renovation offers budget-friendly painting services in The Bronx without compromising on the level of service and materials.
Our Exterior & Interior Painting Services
Exterior House Painting:
Boost your curb appeal and protect your property from the elements with our exterior house painters. Our Bronx painting contractors are skilled in working with a variety of exterior surfaces and finishes. Whether you need a full exterior overhaul or a minor touch-up, we've got you covered.
Interior Wall Painting:
Transform the atmosphere inside your home with our interior wall painting services. From color selection to execution, our team ensures that your interior painting project reflects your style and personality. We pay close attention to details, ensuring crisp lines and a smooth finish.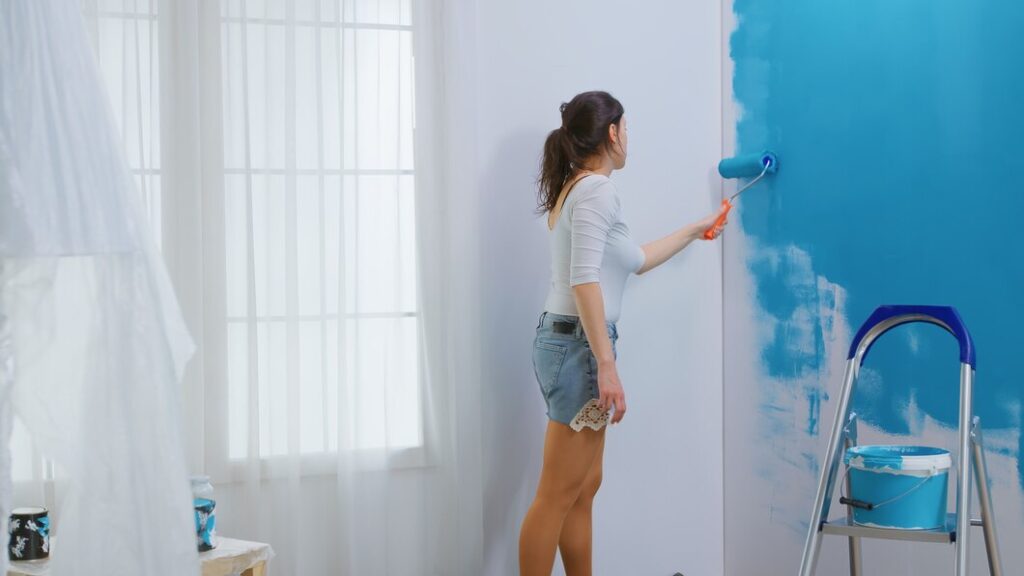 Commercial Painting Services:
Make a lasting impression on your customers and clients with our commercial painting services in The Bronx. We understand the unique requirements of businesses, and our contractors work efficiently to minimize disruptions while delivering professional and appealing results.
Residential Painting Contractors:
When you need residential painting contractors in the Bronx, Golden Touch Renovation is your top choice. Our team can make your home a more comfortable and inviting place to live.
Ready to transform your space with our Bronx painting services? Don't hesitate to get in touch with Golden Touch Renovation today. We're the go-to choice for interior and exterior painters in the Bronx, NY. Our commitment to quality, affordability, and customer satisfaction makes us the best choice for your painting project.
Contact our painting contractors today, and let's bring your dream space to life with a fresh coat of paint.