At Golden Touch Renovation, we are your trusted source for top-quality roofing services in the Bronx, NY. We specialize in a wide range of roofing solutions, catering to the diverse needs of our residential customers. Whether you're in need of a roof repair, installation, or a complete roof renovation, we've got you covered.
Residential Roofing Services
As one of the best roofers in The Bronx, we take pride in offering a variety of roofing materials and services to ensure your home remains safe and beautiful for years to come. Our roofing experts are well-versed in handling all types of roofing projects, including asphalt shingles, impact-resistant asphalt shingles, metal roofing, slate, concrete/clay, and low-slope roofs.
Asphalt Shingles:
Asphalt shingles are durable, cost-effective, and come in different colors and styles, allowing you to customize your home's look to your liking. Asphalt shingles can also help enhance the curb appeal of your home while providing reliable protection against the elements.
Impact-Resistant Asphalt Shingles:
For areas prone to extreme weather conditions, impact-resistant asphalt shingles provide an extra layer of protection. These shingles are designed to withstand hail, heavy rain, and other potential damage, ensuring your roof's longevity. If you're looking for increased durability and peace of mind, impact-resistant asphalt shingles are an excellent option.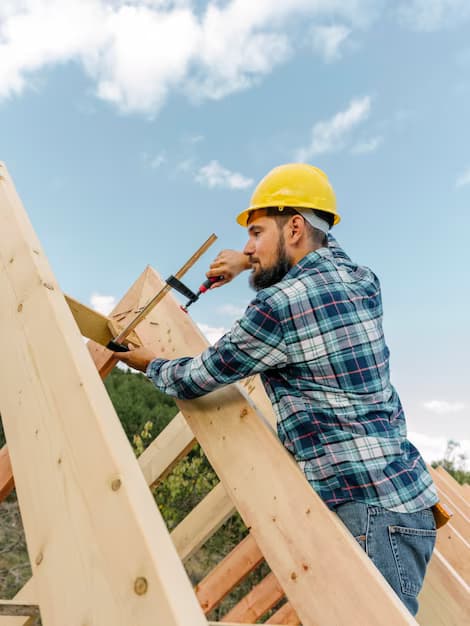 Metal Roofing:
For homeowners who are looking for a long-lasting roofing solution, metal roofing is an excellent choice. It's known for its durability, energy efficiency, and eco-friendliness. Our experts can install a metal roof that enhances both the aesthetic and functionality of your home. Metal roofing also provides excellent protection against fire, wind, and other weather elements, making it a reliable choice for homeowners.
Slate:
Slate roofs exude timeless beauty and charm. Their natural appearance and resistance to fire and weather make them a sought-after choice. We have experienced slate roofing contractors to ensure a flawless installation. For homeowners looking for a material that combines elegance with durability, slate is an ideal option.
Concrete/Clay:
Concrete and clay tiles offer a classic look with unmatched durability. They are perfect for homeowners who appreciate a Mediterranean or Spanish-style aesthetic. These materials can also hold out against harsh weather conditions, like strong breezes or intense sunlight. You can be confident that our roofing experts will properly install and maintain your concrete or clay roof, providing you with long-lasting protection and style.
Low Slope:
Low slope roofs require specialized attention to prevent water leakage and other issues. Our low-slope roofing experts understand the unique challenges of these roofs and can provide the right solutions to keep your home safe and dry. This roofing material is commonly used in commercial buildings with flat or low-pitch roofs.
Your home is a big investment, and its roof is the first line of defense against the elements. With Golden Touch Renovation, you're choosing a team dedicated to keeping your home strong and beautiful for years to come. Your search for the perfect roofing solution is over.
Don't compromise on the safety and beauty of your home. Contact us today for all your roofing needs. We are your trusted roofing company near The Bronx, and we look forward to serving you!