A new roof is a big investment and a crucial part of your home's structure. When it comes to roofing, it's important to pick the right roofing contractor, one who is experienced, reliable, and trustworthy. Golden Touch Renovation LLC is a family-owned roofing contractor serving the people of Bronx, NY, and surrounding areas since 2015. Over the years, we've seen people make the wrong choice of contractors and call us in to fix poorly done installations. Sometimes we've needed to replace the complete roof, which is why in this blog, we talk about picking the right roofing contractors. Let's get into it.
1. Research Options
Before picking a company for any service, you need to do your research. Picking a roofing contractor is the same. Start by looking for contractors in your area and reading online reviews and testimonials. List several contractors and compare their services, experience, and pricing. This will help you find a roofing contractor in your budget for the exact kind of roof you require.
2. License & Insurance
Always check if the company you're interested in hiring is legitimate. There are over 36,000 general contractors in the US, but many are still unregistered. Verify that the contractor is licensed and insured to work in your area. A licensed contractor will have completed the necessary training and certification to ensure they are knowledgeable and qualified to work on your roof. Insurance will protect you in the event of accidents or damages during the roofing process.
3. Request References
It's always important to ask your contractor for references to ensure they can deliver on the promise of quality work. Ask the contractor for references and take a look at their past work. This will give you an idea of their attention to detail.
4. Get A Written Estimate
Before starting any installation or contracting work, making a budget is important. The national average cost to replace a roof is around $8,000, but it may vary between different locations. Get a written estimate from each contractor you're considering. Compare the estimates and ensure you understand what each contractor offers before picking your roofing contractor.
5. Pay Attention to Customer Service
A company is only as good as they treat its customers, so ensure you pay attention to its customer service throughout the process. Good communication and customer service are indicators of a contractor's professionalism and commitment to their work. Choose a contractor who is easy to communicate with and responsive to your questions and concerns.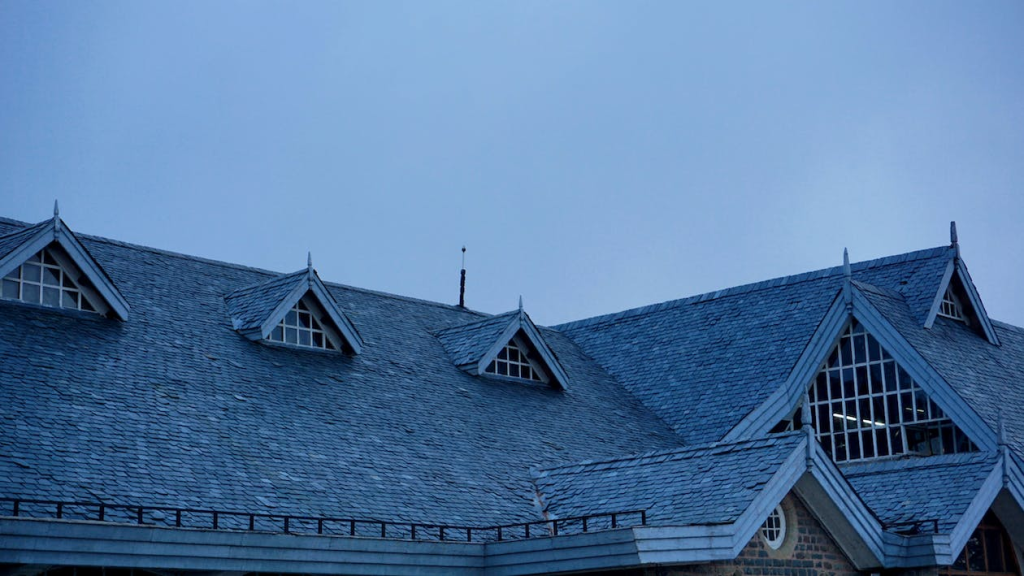 Looking for Roofing Contractors in Bronx, NY?
Roofing is no easy task and must always be done by experienced professionals. If you're looking for roofing contractor Bronx, NY, place your faith in Golden Touch Renovation LLC. Our family-owned roofing company has been doing roofing repairs and installation since 2015. We have multiple services, such as gutter cleaning Westchester County and installation, exterior painting, etc. Check out our gallery for a close look at our many projects, or contact us to hire our services today!