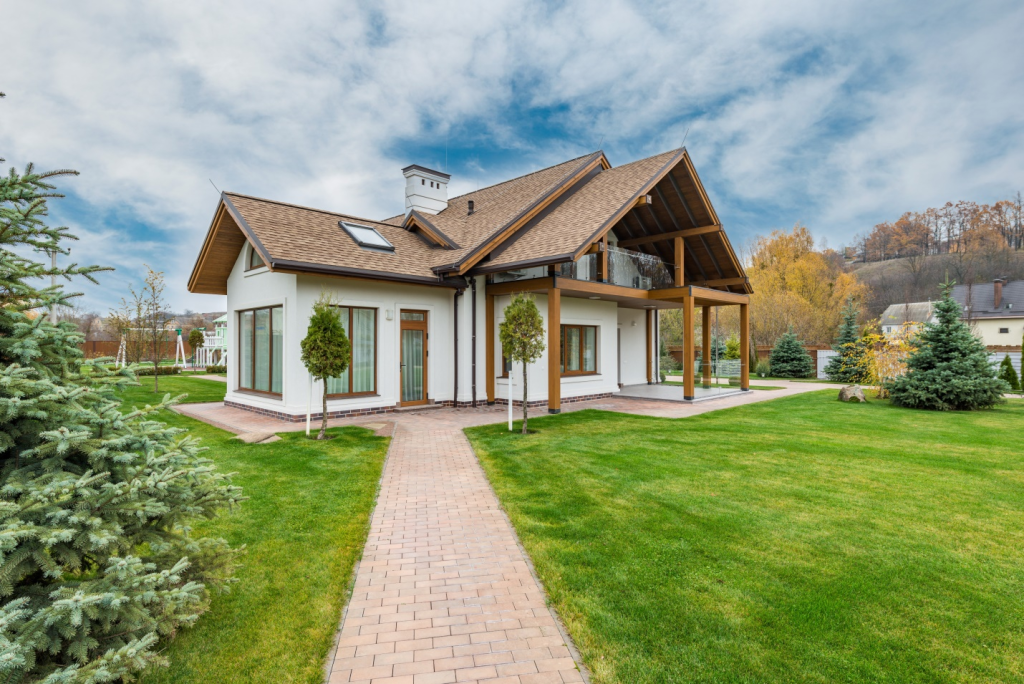 As they say, first impressions matter, and this holds true for your home as well. When people drive by or visit your house, the exterior is the first thing they notice, and it can reveal a lot about the property's condition and the homeowner's personality.
According to a survey, 99% percent of NAR members believe that curb appeal is important in attracting a buyer. At Golden Touch Renovation, we can help enhance your home's curb appeal through our exterior painting service. Moreover, there are other things you can do to improve the exterior of your property if you want to make a positive first impression and boast curb appeal.
Here are some ideas to get you started:
Clean up your yard
Keeping your yard neat is one of the simplest and most cost-effective methods to improve the appearance of your house. Maintain the grass by mowing it on a regular basis, trimming the shrubs and hedges, and removing any dead plants or garbage.
Add a splash of color
Adding a dash of color to your front door may have a great impact on the exterior of your property. To make it stand out, use a vibrant color that complements the rest of your house's design.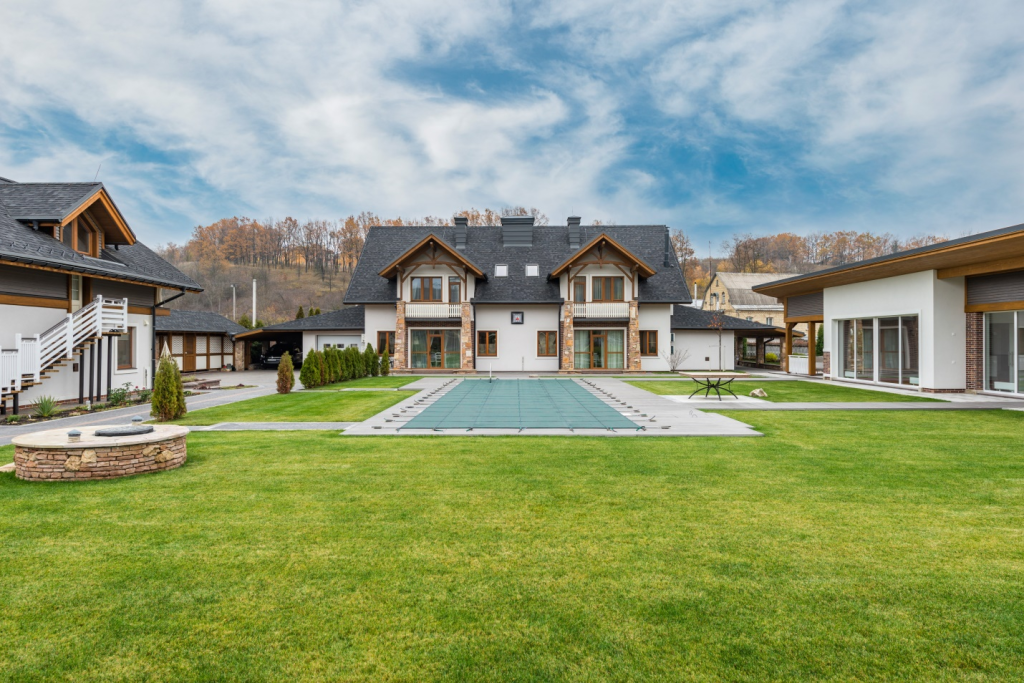 Install outdoor lighting
Outdoor lighting not only improves the appearance of your home's exterior but also adds a layer of protection. Install porch lights, landscape lighting, or solar-powered lighting to create a welcoming atmosphere.
Invest in new siding
If the exterior of your property is old or damaged, consider replacing it. This will not only increase your curb appeal, but will also assist with energy efficiency and maintenance expenses.
Upgrade your front porch
When visitors approach your home, the first thing they see is your front porch. Make your porch more appealing by painting it, upgrading the railing, or adding new furnishings.
Replace your garage door
Your garage door is an important component of the exterior of your home, so if it's old or outdated, consider replacing it. A new garage door may increase the value of your property and improve its curb appeal.
Looking for professional renovation service in the Bronx, NY?
Golden Touch Renovation offers roof repair Bronx Ny, chimney cleaning Yonkers Ny, exterior painting Westchester Ny, and remodeling services. With our commitment to customer satisfaction, rest assured you will receive the best possible service.
Contact us today!